Telecom Routes 53 is a licensed services-based operator, founded in 2016 with a global objective of providing voice termination and data services, software development & mobile application services worldwide.

At Telecom Routes 53, we have Expertise in providing a customized communication services and state-of-the-art technology designed to fit in every segment of industry to our customers. We focus on Implementation of a quality assurance programme help us to enables on delivering best service in the industry.
Mission
Our mission is to be known as "Best Telecom Company" on international platform among wholesale and retail VoIP solutions providers.
Vision
Our Vision is to Grow along with our Customer & Partners; also want to be known as synonymous of VoIP in Telecom industry around the world of VoIP.
We believe in Implementing, maintaining & adhering to quality it's our policy.
Goals
Our goal is to design & provide class-in-class services to our customers, with the help of experienced, skilled & expert team

Also keep update & inform the customer with latest know-how and technical experience.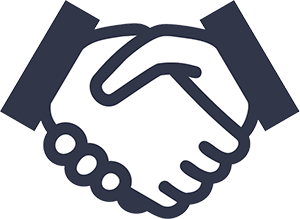 Values
Providing high quality voice trading services with competitive & Cost effective routes

To excel customer satisfaction, Regular follow-up with all customers & providing up-date information on new developments & changes.


"Telecom Routes 53" is affiliated member of Business forum & Federation.