High Quality Coverage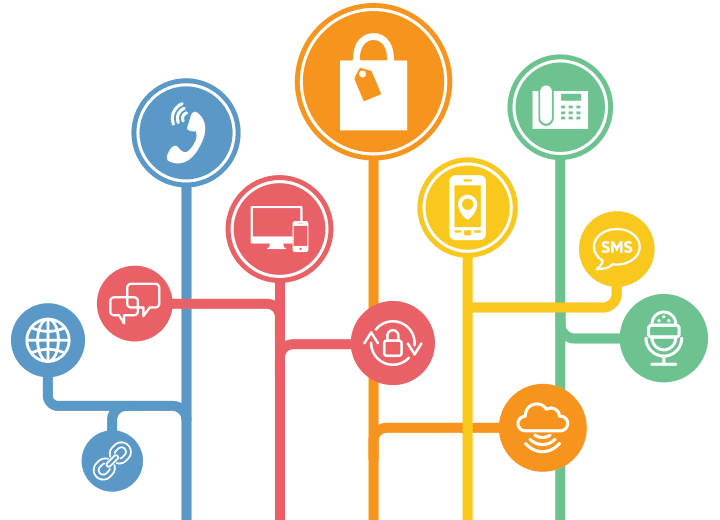 Managed VoIP service offered by Telecom Routes 53 enables carriers with existing wholesale and retail minutes to migrate to our best in class NGN solution for reducing their capex. Our model allows carriers to increase their points of interconnects and ramp up capacities in a matter of few clicks.

There are no additional overheads as we offer this bundled with our 24x7 remote hands support. Our Premises include MMR with presence of major Tier 1 operators and our experienced transmission team takes care of the interconnect process.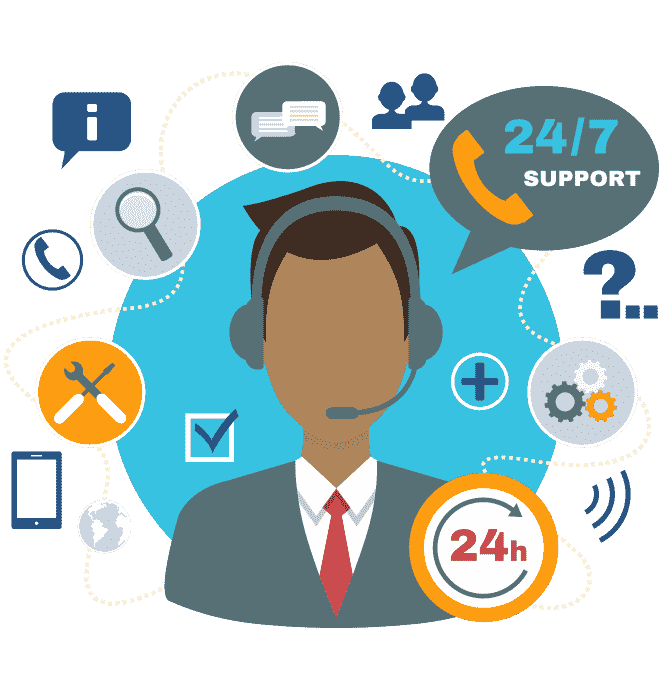 A complete solution to meet all your business requirements
Telecom Routes 53 is offering a full capsule of services allowing fast and easy solutions. Signalling enables operators to establish their global Connectivity with all roaming partners through one single proxy network.

We manage the connectivity with each of your roaming partners from A to Z through interoperability with partners, monitoring and troubleshooting, reporting and other security features involved.
Benifits of Managed Voice:
Free up IT Staff
Leaving your phone system up to the service provider means you have experts monitoring your phones 24/7/365. You can rest easy knowing your phones are in good hands, freeing up your IT staff to focus on more complex and mission-critical initiatives.
Cut Costs
A cloud-hosted PBX takes hardware off the premise and into the cloud. This removes the capex expenditures of a traditional on-premise PBX and the costs of upgrading outdated equipment.
Constant upgrading/monitoring
Managed services come equipped with a team of experts whose job is to make sure your phones are performing the way they should be. The service provider proactively manages and monitors your voice network so upgrades and new features are at top of mind, giving your business a competitive advantage.
Best Quality of Service
Since the service provider manages every aspect of your phones, they are able to control all potential failure points. The result is a 100% SLA (uptime guarantee). Some managed services will also come with emergency recovery ensuring your phone lines stay up with off-site hosting and call routing.
Scalability
Managed voice services most often work off of a hosted PBX. Because there is no physical hardware, additional lines, and feature upgrades, and software updates can be made with the instantaneously with the click of a button.